Product details
product details
---
Start 2020 with the brightest color "yellow" !
Plurk socks set has two pair of socks:
1.Eggy
Flying Eggy lemons look fun and energetic!
2.Plurk engineer
Plurk engineers all love this design, and now you can have one too!
We even add the exclusive embroidery on socks.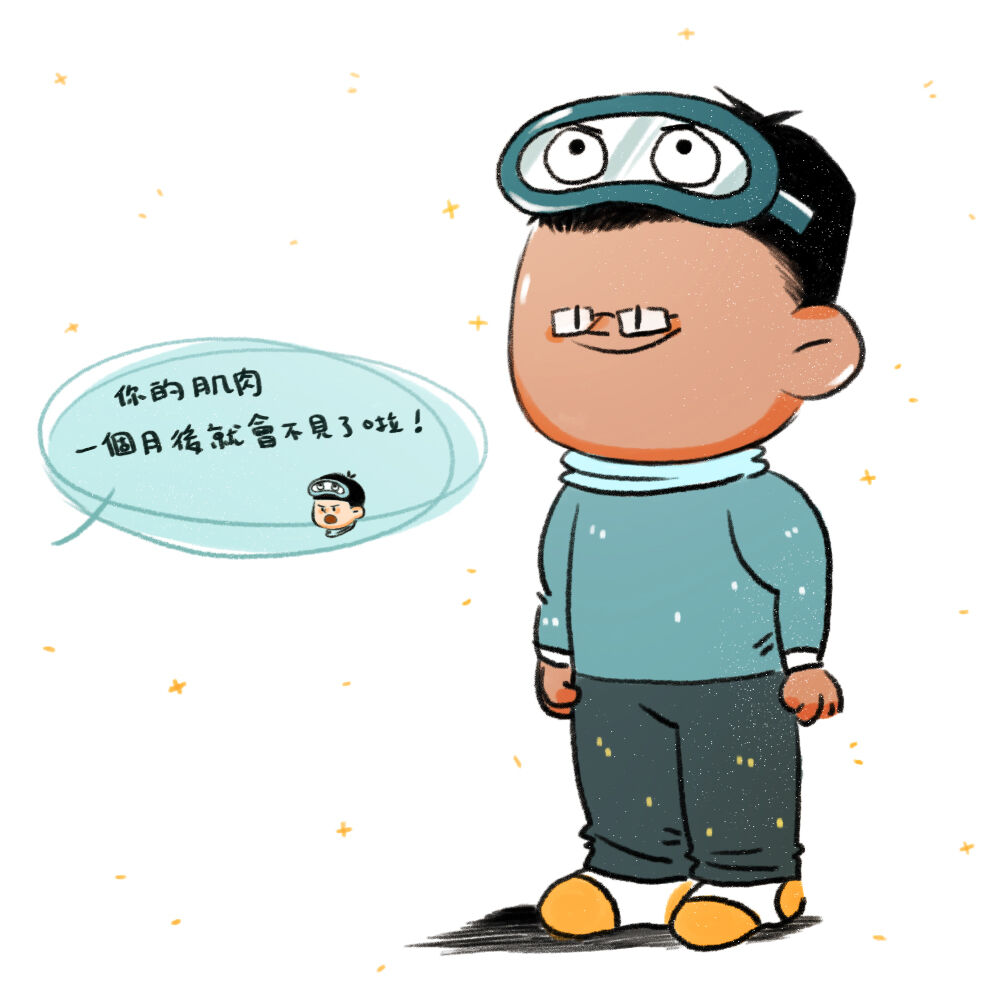 Let's bring cute socks home!
|SPEC|
●Material
Cotton 80% Nylon 5% Elastic fiber 15%
●Size
24-26cm both for men and women
●Origin
Taiwan
|Washing Precaution|
✓Please use cold water
✓Avoid sunlight
✘Don't dry them